Purchases on this store support me directly as an indie author. Thank you for visiting my site.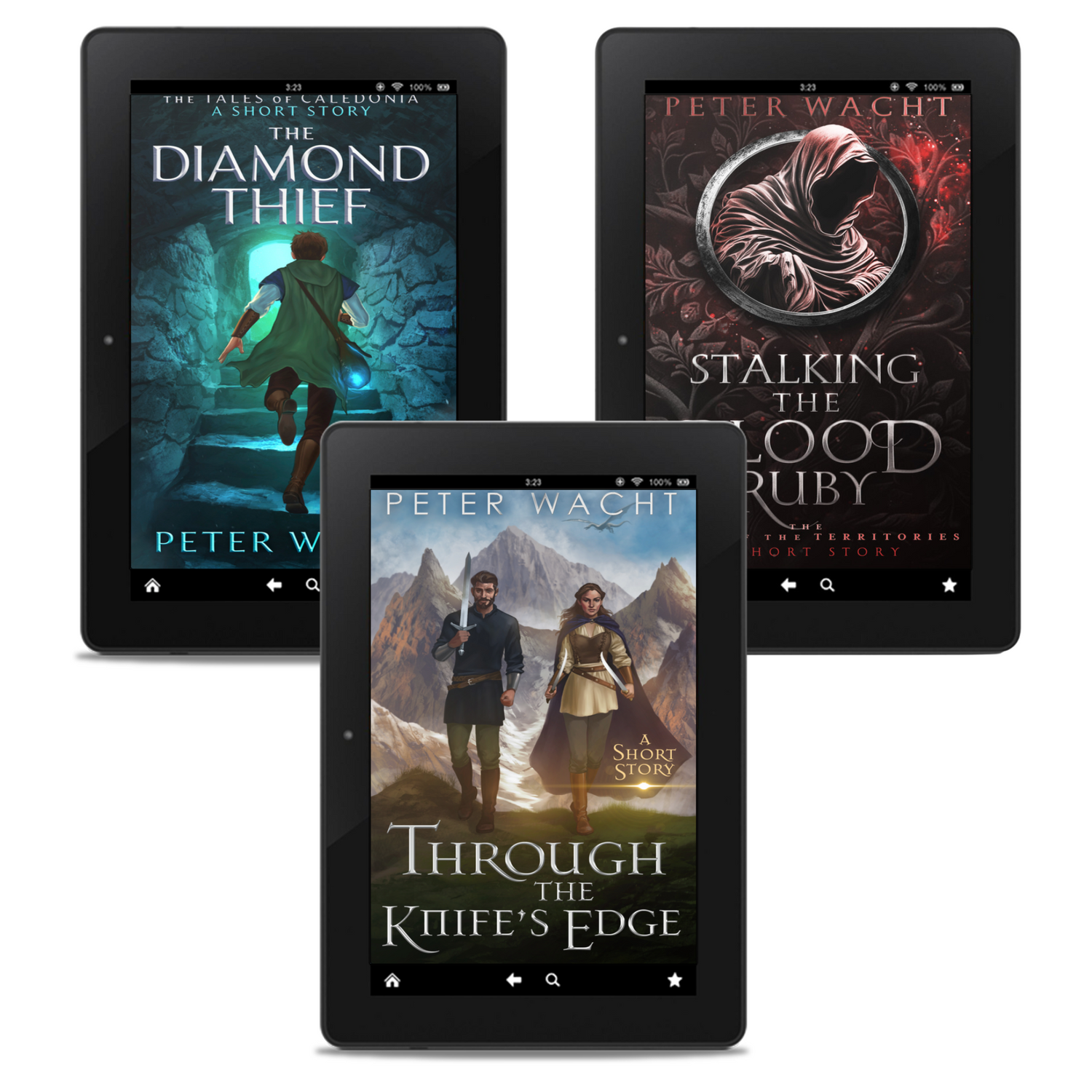 Your FREE eBook is Waiting ...
Get to know my fantasy world by reading one or all of my FREE eBooks, available exclusively to readers of my newsletter.
PICK MY FREE eBOOK!
NEW SERIES - The Tales of the Territories
The Sylvan Chronicles: Complete 9-Book Series
The Tales of Caledonia: Complete 7-Book Series
To get exclusive updates, join my newsletter. Just provide your email below and hit subscribe. You can unsubscribe at any time.